Stydall Pty Limited is the parent company of Executive Collections (ABN: 79 003 788 538) and Executive Credit Services Pty Ltd (ABN: 34 162 366 038). Stydall Pty Limited prides itself on being a wholly Australian owned and operated Company. A major benefit to our clients is that there is no influence to our policies or procedures by external investors or interests.
Executive Collections has operated successfully since 1987 in the commercial field of debt recovery, and for Local Governments since 1991. During these years we have continued highly successful relationships with our clients as the Collection Agency of choice.
Executive Collections Legal Services Pty Ltd is a wholly owned subsidiary of Stydall Pty Ltd. This firm has specialised in debt recovery for many years and brings all the expertise necessary to expedite any legal proceedings pertaining to Debt Recovery. Executive Collections Legal Services Pty Ltd and Executive Collections occupy the same offices, ensuring clients of fast and efficient legal collaboration for time critical matters.
Liability limited by a Scheme approved under Professional Standards Legislation. Legal Practitioners employed by Executive Collections Legal Services Pty Ltd are members of the scheme.
Executive Credit Services Pty Ltd Australian Credit Licence # 435679 was established in 2013 to enable Stydall Pty Limited to become an accredited Debt Purchaser. Executive Credit Services funds all purchases and does not rely on Banks or 3rd Party Finance which enables Executive Credit Services to actively participate in desired debt sales.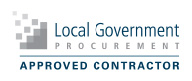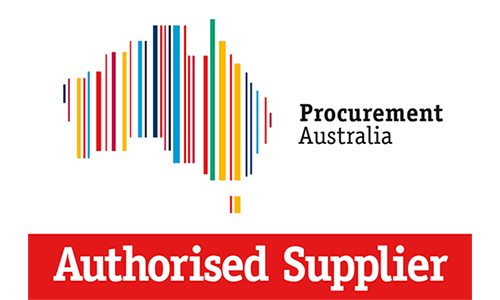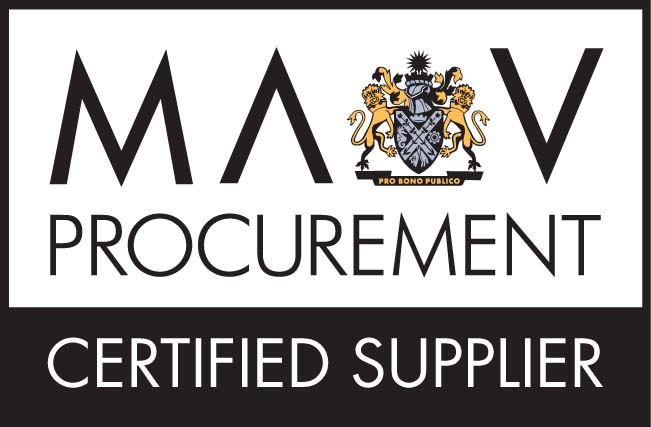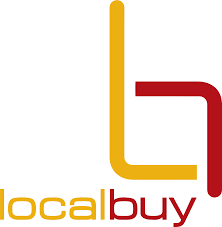 Compliance & Memberships